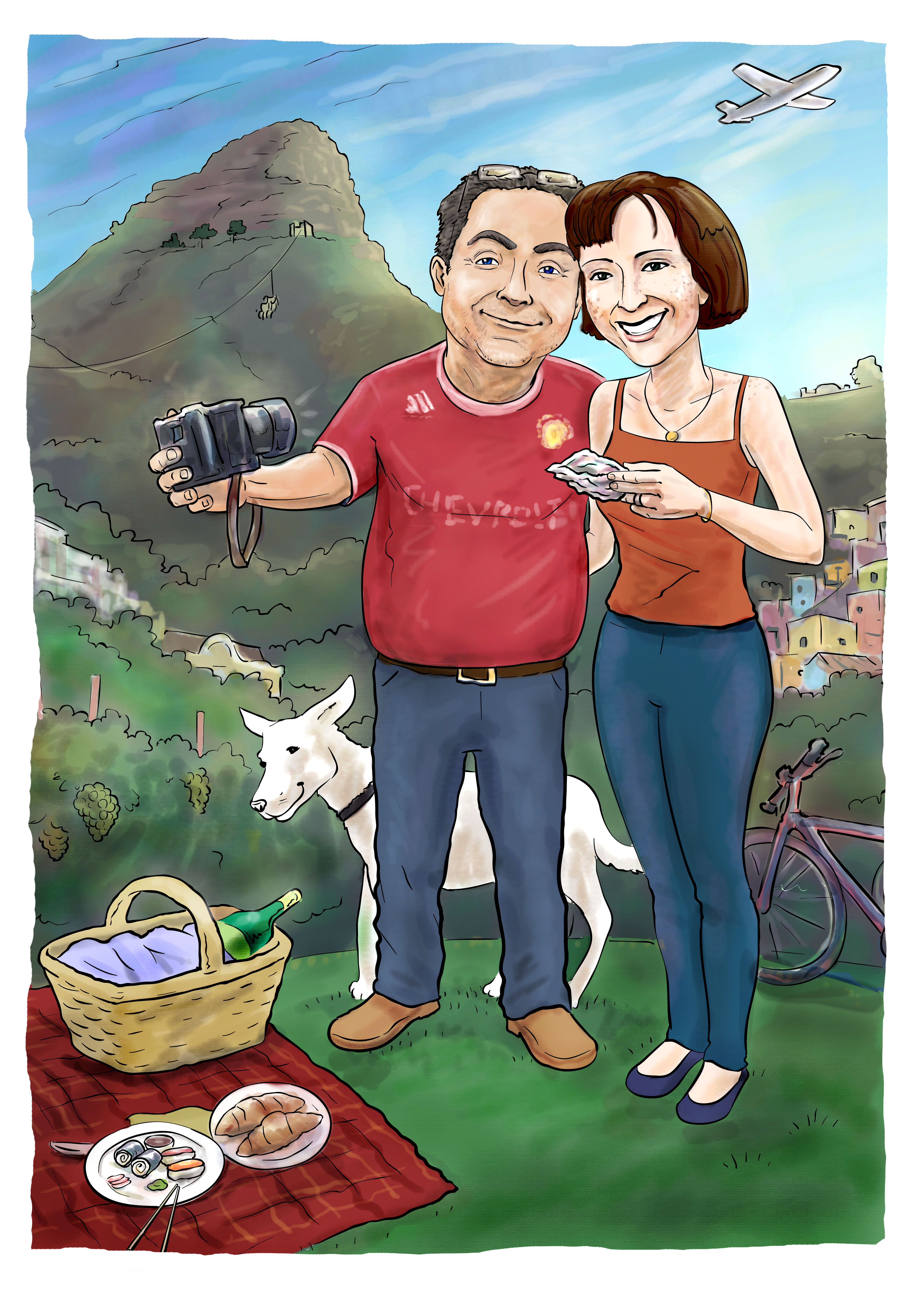 Colourwheel is a Cape Town business that provides a professional and quality spray painting service for traders, designers, home owners and shop fitters. We aim to provide a great paint finish on MDF, wood and metal using high quality paints and lacquers to give a fantastic results. We spray new and existing cupboards and cabinets for the kitchen, bedroom and office.
And we really enjoy spray painting an old piece of furniture that needs a revamp or completely new look. Why buy new when you can reuse and upcycle?
We're also modern furniture makers, manufacturing custom made furniture for the home or office. All furniture is made out of MDF and then spray painted to your spec. Send us your design and we will send you a quote.
( Collection and delivery can be arranged)
Colourwheel is owned and managed by husband and wife team – Louise & Justin Curtis
Justin who is a qualified panel beater and spray painter has been running Watsonpanelbeaters adjacent to Colourwheel for the last 12 years. He opened Colourwheel in 2012 when he realized that painting wood was so similar to spray painting cars.
Justin oversees the daily running of the workshop to ensure a great quality finish, and quick project turnaround
Louise has recently joined Justin in the business moving across from her strong customer service background in tourism, leaving her job of 9 years as GM of a luxury villa company in Camps Bay. She looks after marketing, quotes and accounts.
The workshop team
Eric – Lead Spray Painter
Brian – Primer Spray Painter
Cayla - Preparation
Joshua- Preparation
Rose - Storekeeper
Driver – Owen & team
Onsite fitter and spray painter - Andre
Justin 0833 096 708
Louise 0836 522 432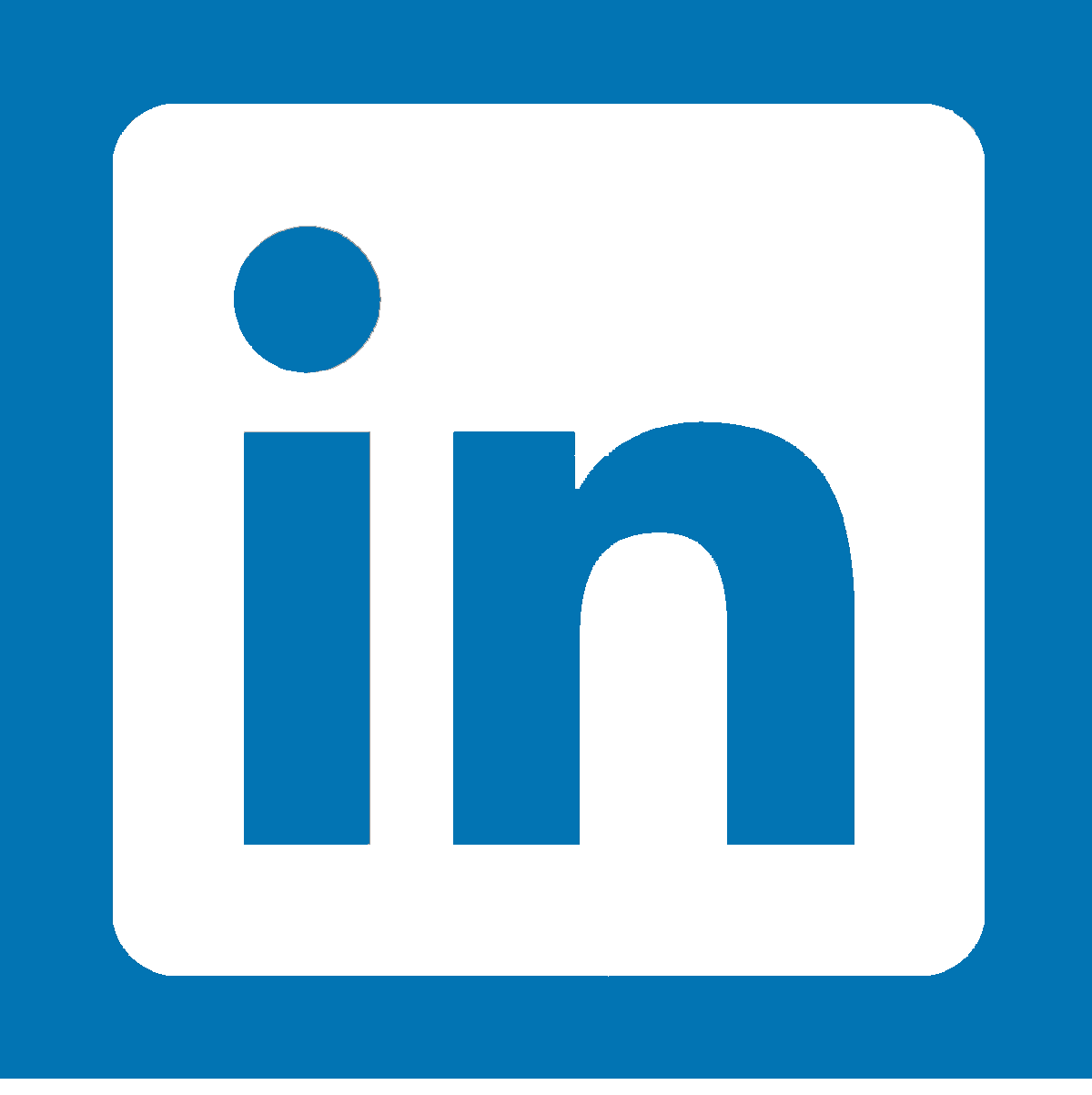 Whether you have just purchased a new home, or your kitchen or bedroom is due for a make over, or your furniture needs a revamp request a obligation free quote today.