Colourwheel manufactures custom made modern furniture according to your requirements. All furniture is made out of MDF and then spray painted according to your colour and finish requirements. Have a look at our standard catalogue which can be adjusted as per your needs. All furniture is modern, and simple in design and made with quality finishes and accessories.
Send you us your design and we can send you a quote.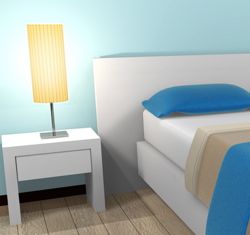 The modern side table / pedestal/ nightstand is used in thebedroom and lounge.Custom sizes available. Or Design your own Enquire with your specific requirements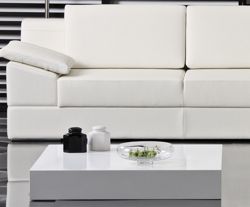 Coffee table are found universally throughout homes and offices and is often used for magazines, newspapers, remotes and so on. Remember any size and colour is a possibility or your own design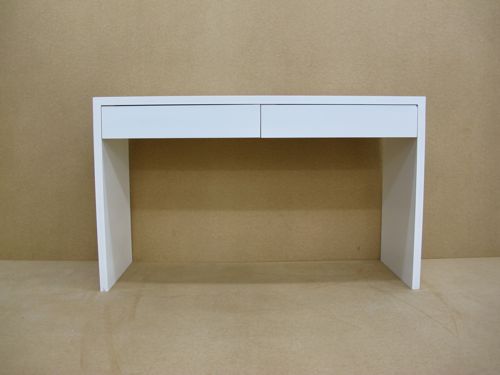 Servers or sideboards are very useful in the dining room, lounge, entrance hall.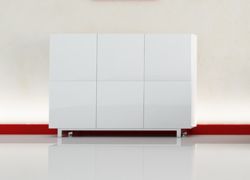 Have a look at our selection of shelving & storage and remember all items are available in all sizes and colours.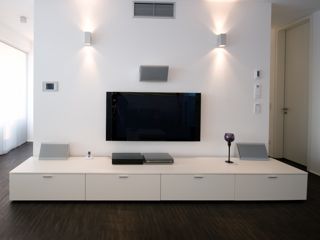 TV Unit and cabinets are an essential for the lounge. Have look at this selection or design one to your own requirements
---

Coffee table
New look for Imbuia coffee table...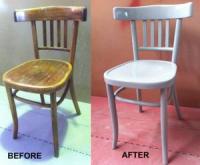 Chair
Give a chair a new look, this one is high gloss grey
...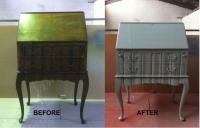 Desk
Old Writing Desk given a silver new look ...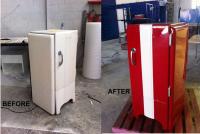 Fridge Resprays
Give an old fridge a new colour or a new look. ...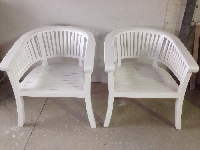 Chair resprays
Chair Respray...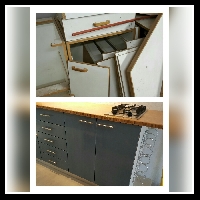 Kitchen Cupboards
Kitchen Cupboards...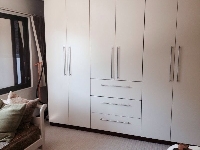 Bedroom Cupboards
Bedroom cupboards...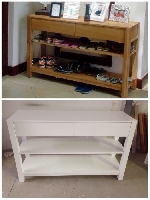 Server Respray
Server Respray...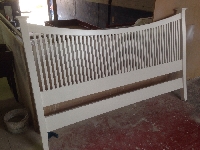 Headboard Respray
Headboard...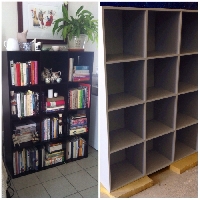 Bookshelf Respray
Bookshelf Respray...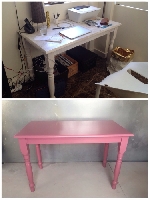 Desk Respray
Desk Respray...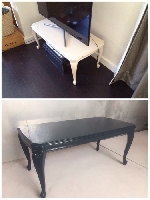 Table Respray
Table Respray...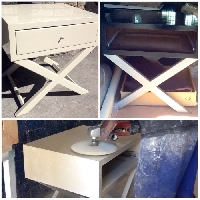 Side Table Respray
Side Table Respray...
Coffee table respray
Satin white base with technique top ...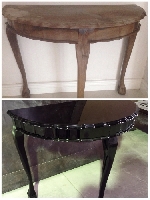 High gloss table
Imbuia to high gloss black ...