A Few Words from Recent Clients
November 2020 - Sharon & Shaines & Kitchen Makeover
Dear Justin and Louise,
Just wanted to write and say how incredibly grateful we are for our new kitchen. It has exceeded our expectations. We are greatful to have found you. Your staff were also so friendly and proficient. Much appreciated. From The Kemm Family
Atlantic Beach
October 2020 - Gabi's kitchen & bedroom makeover
Louise, your cabinets look fantastic! And they feel like silk ???? Thank you!
December 2020 - Juanita's kitchen door respray
I just wanted to thank you for an amazing job. We are very happy and the cupboards look awesome.
May 2020 - Cathy's bedroom
Thank you very much - was completely effortless and lovely to work with you guys.
Feb 2019 - Janine & Mark - Kitchen Makeover
Thank you for the most outstanding job ever and it was such a pleasure to work with your team
Dec 2018 - Constance - Kitchen Makeover
We are really happy with the kitchen, it looks so light and fresh (just as I wanted) & I love the finish of the cupboards,
Oct 18 - Douglas - Spraying newly built Furniture
Afternoon Louise thank you yes all the goods were perfectly sprayed and your guys didn't damage anything when they offloaded so thank you very much for all your service
Aug 18 - Kate & Neil - Sprayed Furniture -
The furniture arrived this afternoon and it looks great! We are more than delighted by the result. Thank you for our fabulous new furniture!
Aug 18 - Lauren - Sprayed Furniture -
I love both pieces, and delighted to give them a new lease on life instead of throwing them away, which feels so wasteful.
Thank you, I'm sure I'm going to start doing this sort of thing all the time.
April 18 - Charlene- Sprayed furniture
Louise I'm so sorry been meaning to mail you the whole day. My things are BEAUTIFUL!! How unbelievably gorgeous are those two golden tables??? Thanks so very much!
From Gary Nov 2017- spraying of doors
Thanks Louise – we are very happy with a job well done.
From Charlene Nov 2017 - we sprayed her table
Louise thank you SO much for all the trouble with my littler table, I am really thankful for all your efforts
From Lynne Oct 2017 - we sprayed her side board
Thank you SO much again - I absolutely LOVE it.
I will post a little mention of you guys on the Somerset West FB page.
From Louise - Oct 17 - we sprayed her headboard and side tables
A job well done! We are really happy with the outcome. Thank you!!!
From Kate April 2017, We sprayed her bedroom and study cupboards and hand painted the carcasses
Thanks so much for such a super job. We were very happy with the service and the final product!
From Sean Feb 17 - Re-sprayed MDF kitchen cupboards
I've been meaning to write. The cupboards look great, really great. The paint job is flawless, in my view. Thank you so much.
Thanks too for the tips on care. I'll be sure to follow them.
Best wishes, Sean
From Mikki Nov 2016 - Re-sprayed Kitchen
Am really happy with the outcome and happy to recommend you guys.
Thanks again and chat soon.
Will be in touch when I can afford to do my bedroom cupboards :)
From Sam - Dec 2016 - re-sprayed ball & claw drinks cabinet
I would just like to add that the service I have received from you has been exceptional.
From first contact you were always timely and prompt with your responses, and I really appreciate it. The piece has come out so beautifully and an old cabinet is now enjoying much attention and many compliments.
So thank you for great service and excellent workmanship, I will definitely recommend using you.
This is how we get a high gloss finish - we polish the piece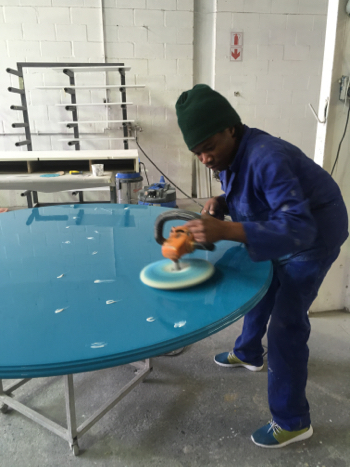 Fresh out the spray booth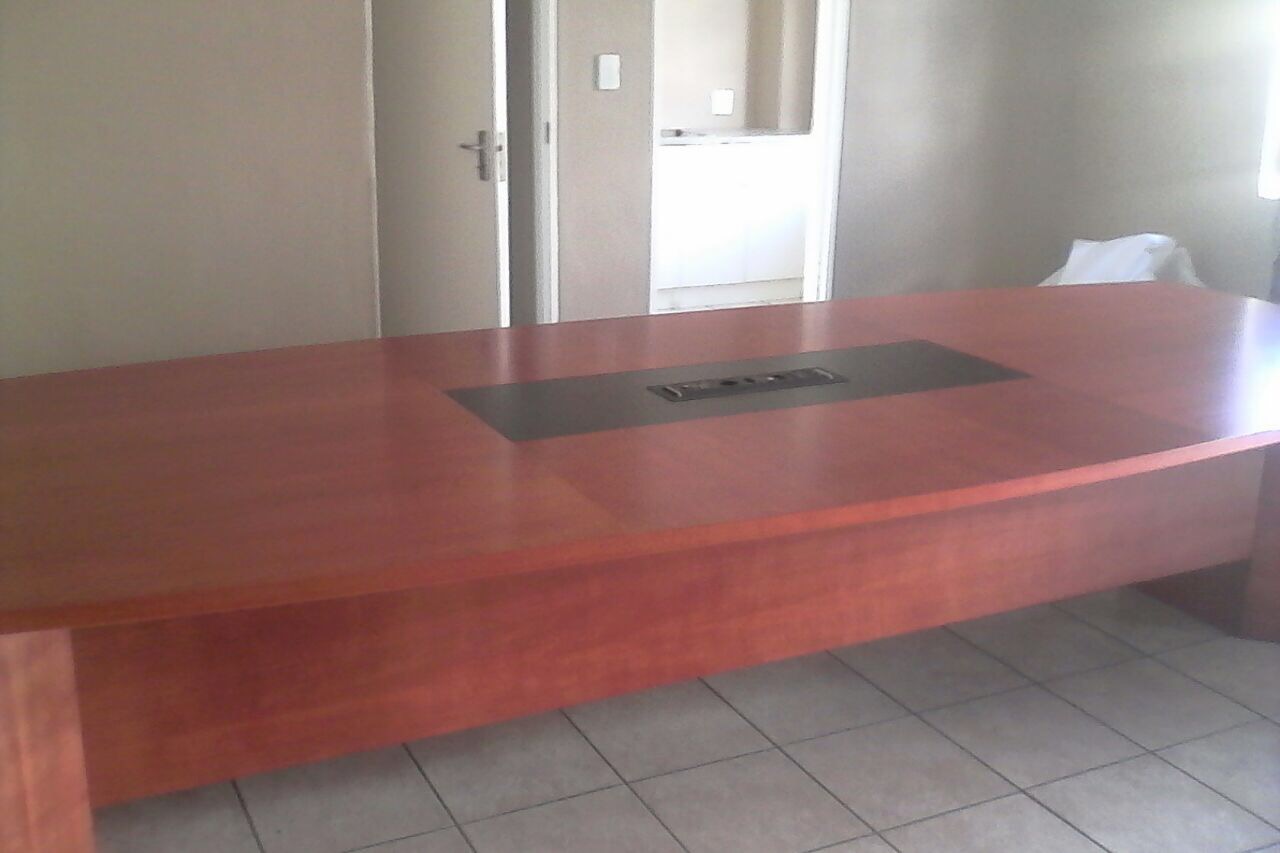 Furniture colour inspiration - some recent re-sprays
| | |
| --- | --- |
| | |
| | |
| | |
| | |
Somemore furniture re-sprays